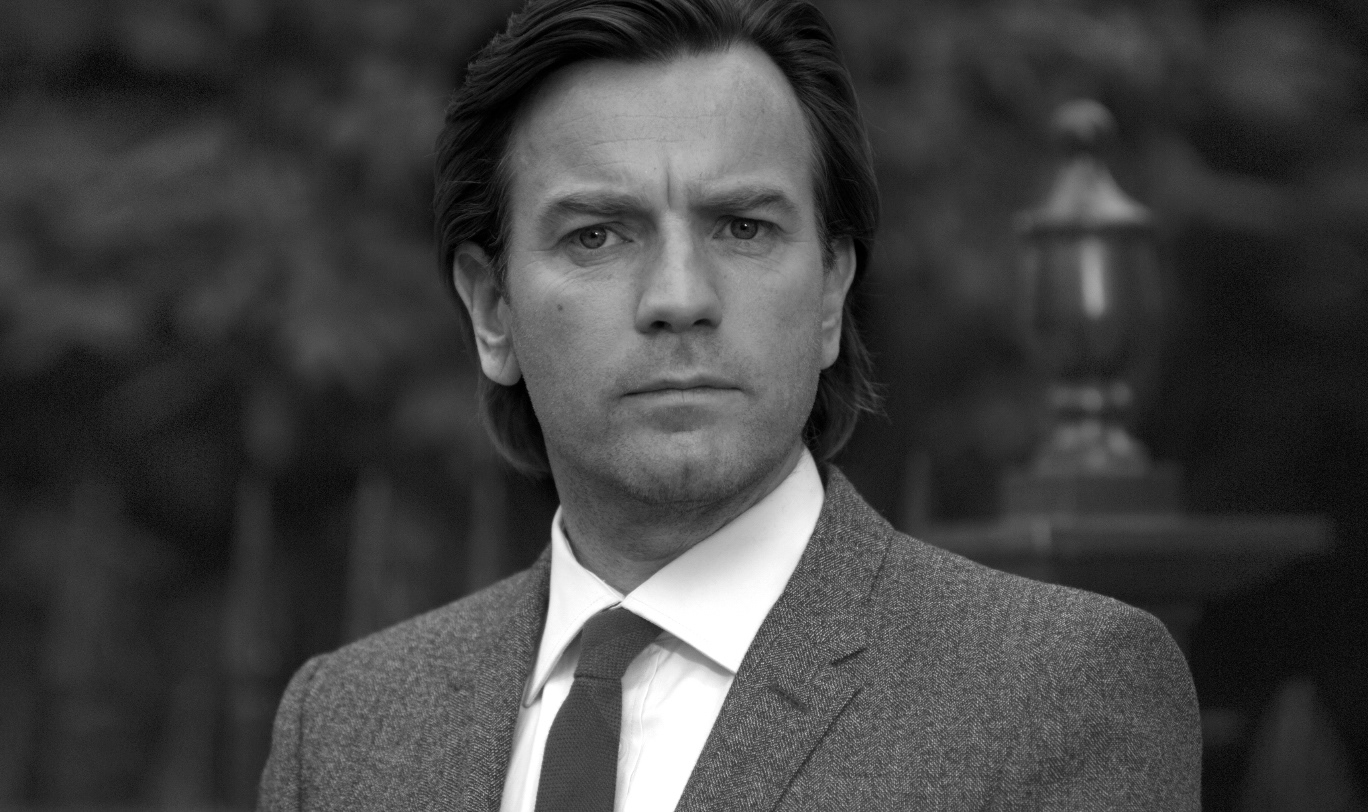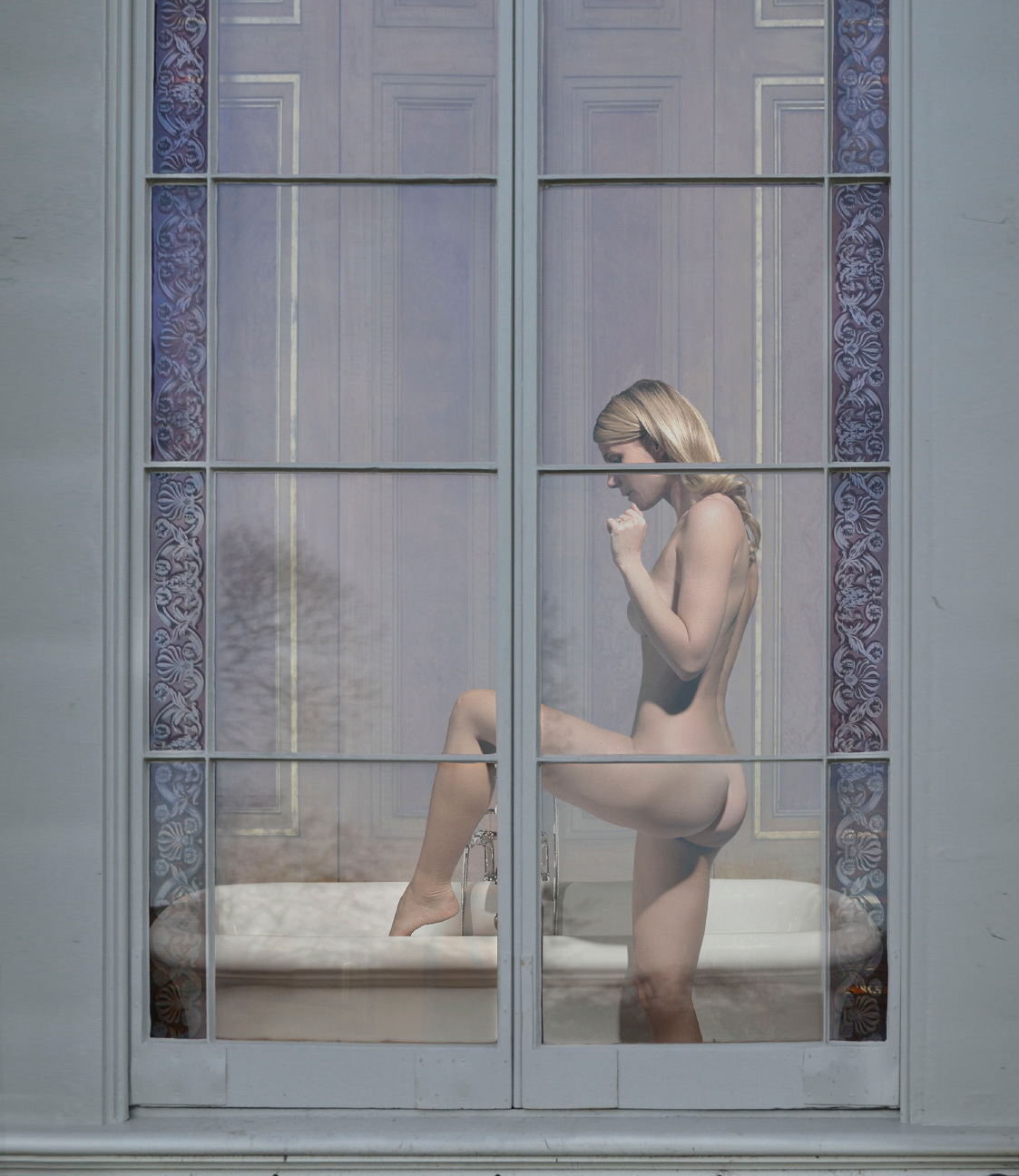 I was commissioned by the producers of the film The Riot Club to photograph a 17th century banquet scene as a reference for an oil painting.
The brief was to make it look like the scene was lit with candles.
Shot at Pinewood Studios here is the final image I produced.
Portrait of actor Douglas Booth for an oil painting.
Lake Bell - Photograph for the film Man Up. Unused
Art department stills for Alan Partridge: Alpha Papa
Art department stills for Alan Partridge: Alpha Papa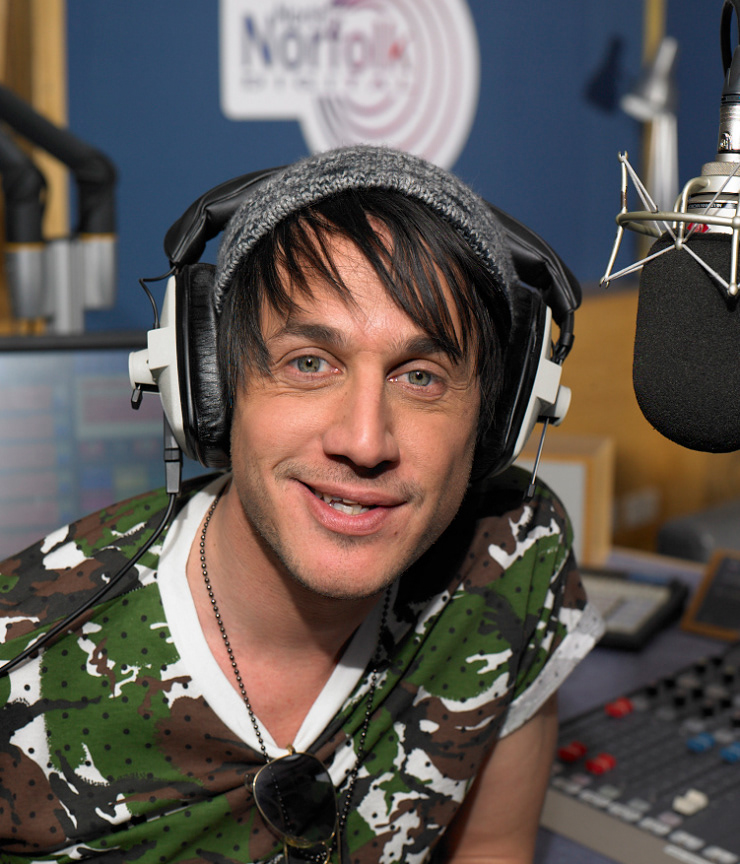 Art department stills for Alan Partridge: Alpha Papa
Art department stills for Alan Partridge: Alpha Papa
Art department stills for Alan Partridge: Alpha Papa
Art department stills for ITV show Lewis
Art department stills for ITV show Lewis
Art department stills for ITV show Lewis
Art department stills for ITV show Lewis
Art department stills for ITV show Lewis
Art department stills for ITV show Lewis
Art department stills for ITV show Lewis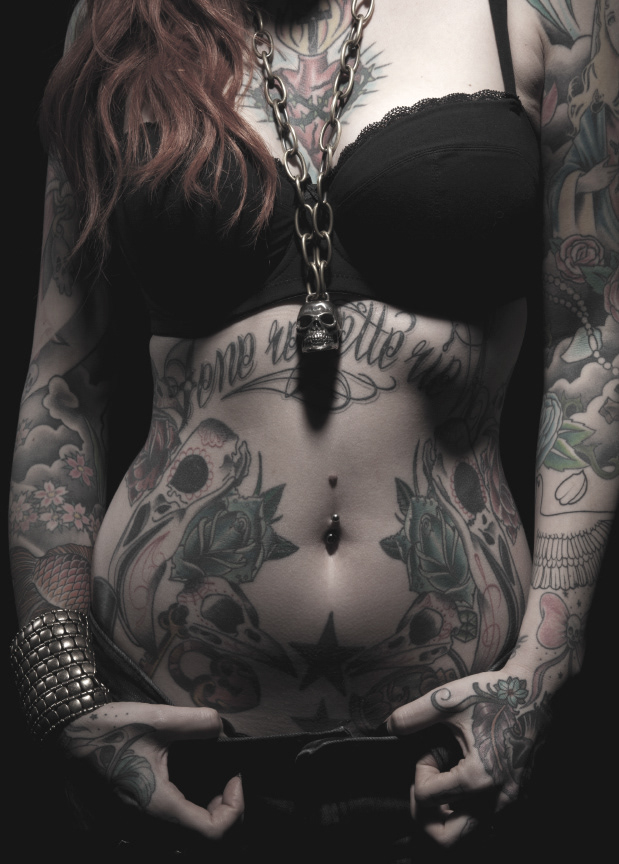 Art department stills for ITV show Lewis
Art department stills for ITV show Lewis